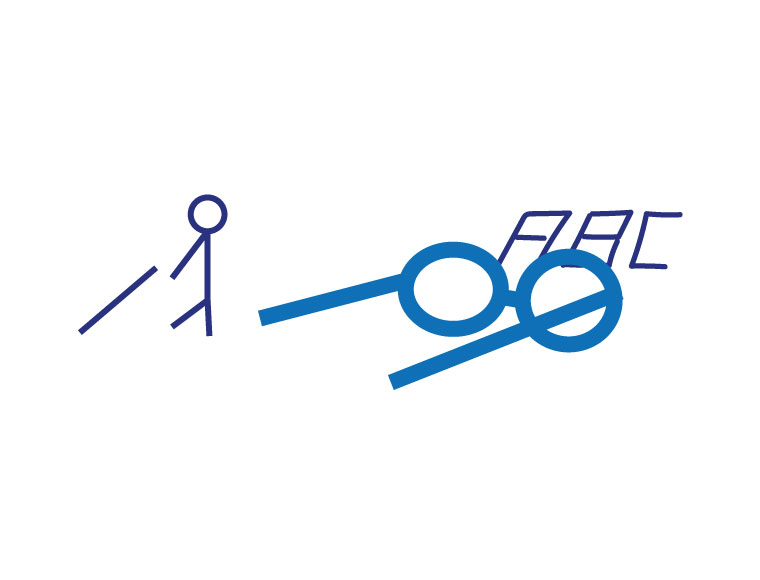 Inclusive
design
Culture and techniques for an inclusive design
To initiate and adopt an inclusive design approach is easy. Before going any further, I suggest you these tips (podcast made during lockdowns in collaboration with Nancy Numérique).
Advices for an inclusive design :
1 – Know the specific needs for the proposed digital service
2 – Address accessibility issues : DIY
3 – Check suitability with real users to resolve obstacles
4 – Surround yourself with people who are competent in accessibility
5 – Enhance your "inclusive" experience into real life.
Sorry, this podcast is not available in english.
Help with communication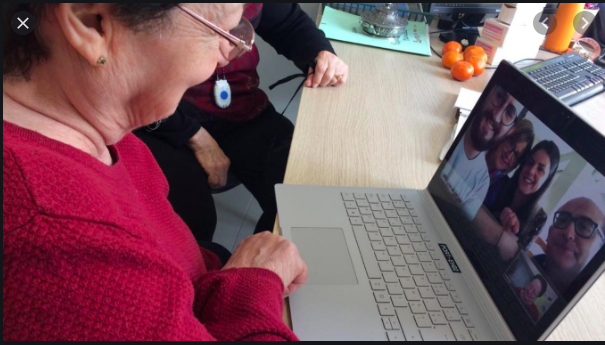 Disabilities
Communication of isolated persons
Selection and implementation of technologies
Computer classes
Support against digital isolation